Heroes should not be pickups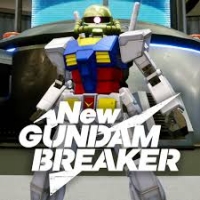 They should only be unlocked for the team once a kill or score limit has been reached, then the game should either randomly select a player from the team to play as the hero or give it to the player with the highest scores.
Howdy, Stranger!
It looks like you're new here. If you want to get involved, click one of these buttons!
Quick Links