How much do you hate yourself?(in game suicide statistic)
I have killed myself 220 times with 186 hours played. Most likely to thermal grenade bouncing backing in my face. LOL Figured I would see what kind of numbers others have.
Post your suicides and hours played and what you think did you in the most
In case you dont know you click
career
tab at top, then
stats and progression
, then
detailed stats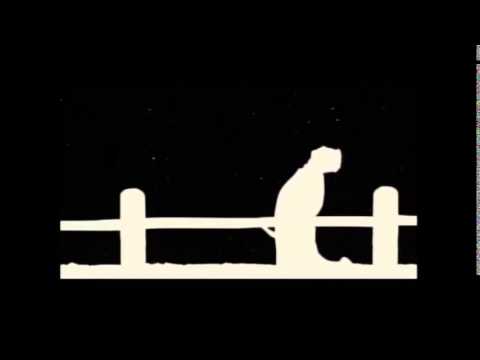 Howdy, Stranger!
It looks like you're new here. If you want to get involved, click one of these buttons!
Quick Links