Lando One shotting heroes is an issue
So I was playing as the new buffed lando, i love it. The homing was amazing and he can shoot down ties (which I shot down 6 of them) but, he can one shot kill Dengar and bring Vader down to half health with his powerblast. Here's proof: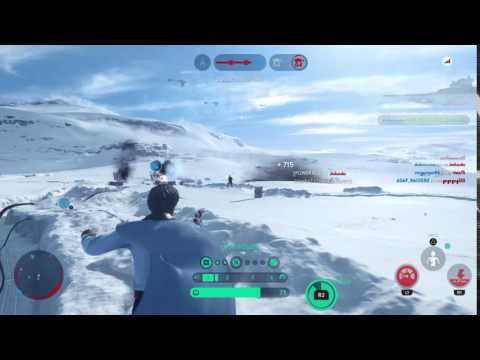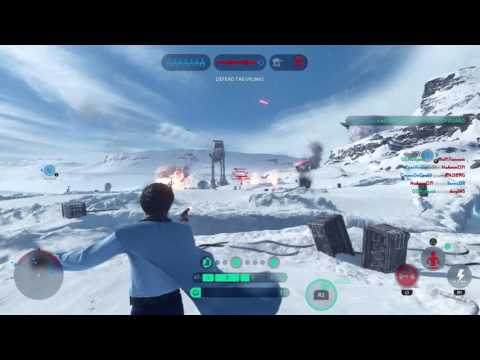 (On a side note the phantom hero pickups are the enemies. I played split screen and my brother could find them)
Post edited by N3gativePrime on
Howdy, Stranger!
It looks like you're new here. If you want to get involved, click one of these buttons!
Quick Links