Absolutely love the cycler!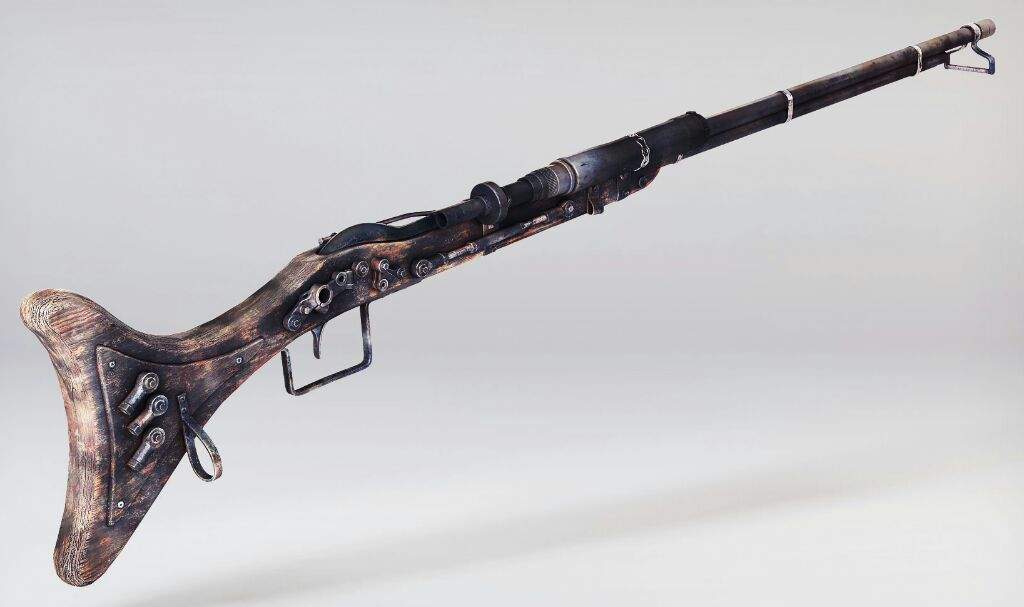 This gun does everything. Can't go into battle without it...
Make short work of turrets and droids.
Blast people at close range back to respawn.
Nab people at extreme ranges with no warning.
Combine it with a weaker short range blaster and get easy body shot kills at range.
Take out enemy proximity mines with ease at any range. (Yes you can blow up people with their own mines with this)
Easily dispatch bubble poppers.
Counter disruption.
It even does great damage to starfighters.
Anyone else out there love the versatility of this gun? I can't seem to put it down!
DIRECTOR & PRODUCER: GALACTIC CIVIL WAR FILM
Post edited by GRDNANGL172 on
Howdy, Stranger!
It looks like you're new here. If you want to get involved, click one of these buttons!
Quick Links