Crazy Hero Glitch
So during Matthew Serna's stream today, he came across a glitch where all 5 villains were in a walker assault match on survivors of Endor. I don't know if anyone has came across this before but I've put in plenty of hours into Battlefront and never seen this before.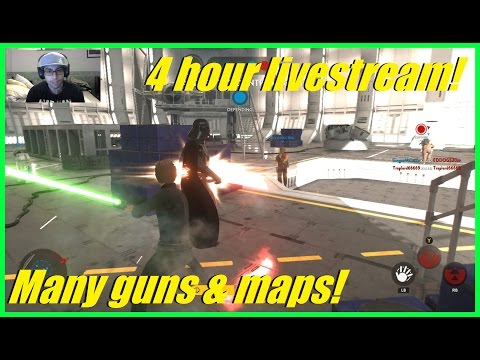 it's about a hour and 15 minutes in.
PSN: LW7CK
Howdy, Stranger!
It looks like you're new here. If you want to get involved, click one of these buttons!
Quick Links