Phase 1: If the Empire wins, you must attack the rebel fleet
Incentives would win for the Empire, if they win the Phase 1 they will have to attack the rebels cruises that are on the map. The Imperials could destroy most ships and finally achieve the goal when the Death Star fires his laser to one of the Mon Calamari cruiser remaining . It's something that would make it more interesting way . Then , in Phase 1 if the Empire wins: No it's game over . -They Must end the rebel fleet. - Final Cinematic , Death Star fires and destroys a cruise Mon Calamari.
How about this idea?

Sorry if there are mistakes, but English is not my language.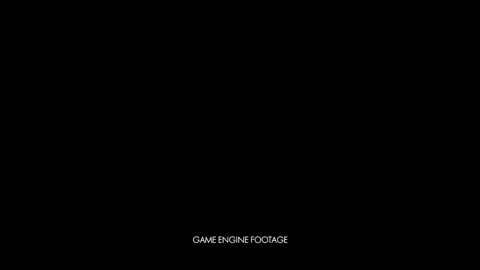 Howdy, Stranger!
It looks like you're new here. If you want to get involved, click one of these buttons!
Quick Links