Rogue Squadron game - Do you want one?

Hi,
I just saw Jackfrags video about the Rogue One VR experience and it reminded me a lot Rogue Squadron on Gamecube.
I don't know why they only made this mission for PS4 VR and not for all platforms (supporting 2D)... Whatever, I really wish to see a new Rogue Squadron game in the futur, because it was my favorites games and for me it was better than Battlefront on PS2.
If only they could make a game with missions like that (but longer) and a big dogfight multiplayer, could be awesome. Also could be cool to get manual landing to repair/change spaceship and a free cockpit view with the controller if you hold+click right joystick on controller and move it to see around.
Would you like a Rogue Squadron game too?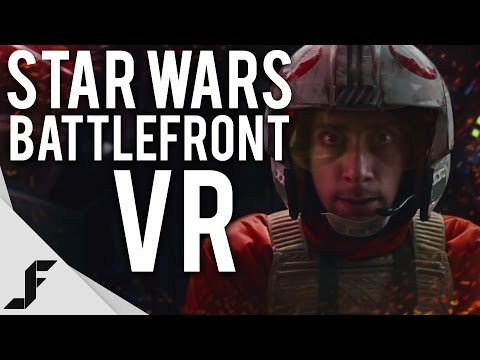 This discussion has been closed.
Howdy, Stranger!
It looks like you're new here. If you want to get involved, click one of these buttons!
Quick Links