Explosive Shot Messages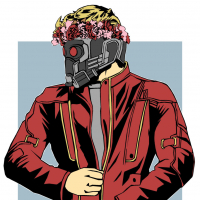 I use ES, Scatter Gun and Thermal Detonator and play Cargo. I can hardly count how messages I get for being a "insert insult here" for using ES. With Bacta, disruption, personal bubble, jump pack, bodyguard, berserker etc is it really that bad that I want to drop people before they use those?
#infantrylivesmatter

Howdy, Stranger!
It looks like you're new here. If you want to get involved, click one of these buttons!
Quick Links