May the 4th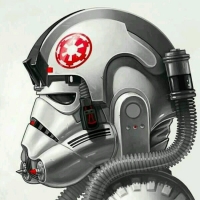 If May the 4th be with us then what will be revealed for movies, shows or games???
Also it's not just may the 4th but 40th anniversary of SW. Will we get big reveals?
Howdy, Stranger!
It looks like you're new here. If you want to get involved, click one of these buttons!
Quick Links