Please EA, give us Bossk!
I love Bossk in EA's first SWBF. I thought his moves and abilities were creative and special, and he's so fun to play as to me. I really hope he makes a return, I thought he was so cool.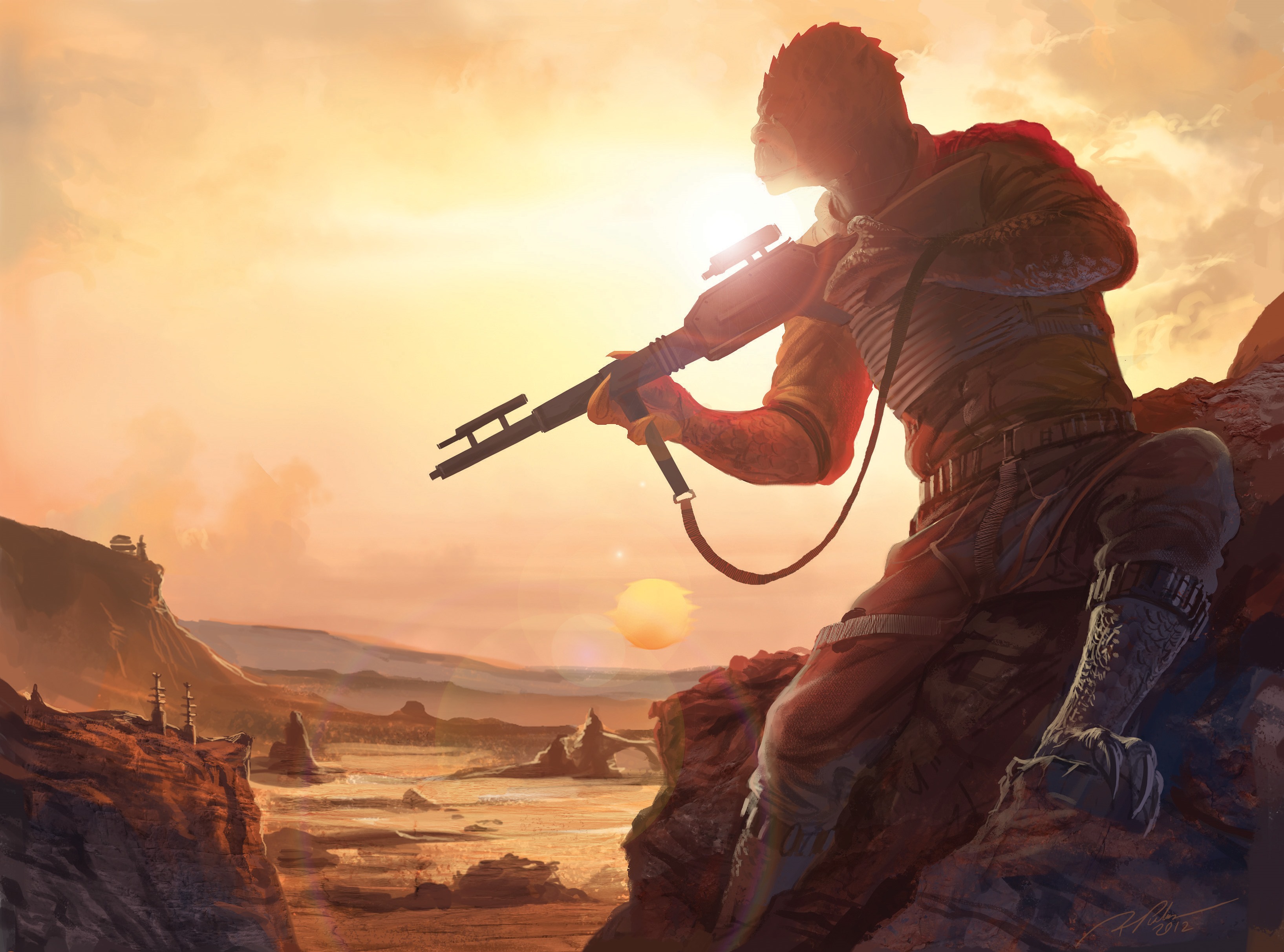 Much Star Wars.Very forums.

Howdy, Stranger!
It looks like you're new here. If you want to get involved, click one of these buttons!
Quick Links