Coliseum mode - Rancor vs Jedi, Bounty Hunters, Droids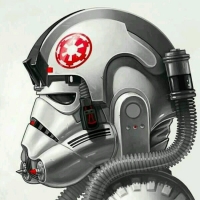 It would be awesome to pit creatures like Rancors and ones from Ep 2 on Geonosis against Jedi, bounty hunters or robots/droids or other factions. It would be 4 or more creatures vs a group of non creatures per round. Would Disney allow this?
Howdy, Stranger!
It looks like you're new here. If you want to get involved, click one of these buttons!
Quick Links