Collecting SW Pop Figures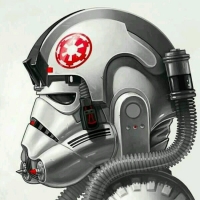 Anyone likes collecting some SW Pop figures? This is my small collection but I'm getting more. I still need to get Bossk, 4Lom, Zuckuss, IG88 and Boba. Also on a lower priority list are Red, Senate (blue) and Shadow guards, the famous Rancor set and a Wampa. Post pics of your collections too if you can and tell us of your SW bobble head ambitions.
Howdy, Stranger!
It looks like you're new here. If you want to get involved, click one of these buttons!
Quick Links