Beta Challenges not completing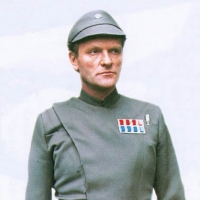 Hey all, I have the beta downloaded on my PS4, and I'm having trouble completing my last two challenges, the Quick Draw challenge, and the Take Aim challenge. I've noticed that it only counts the kills for those two if I use the Republic Officer pistol, and the Republic Specialist sniper rifle for each respective challenge. Is that how it works for everyone else, or is my beta glitched?
Howdy, Stranger!
It looks like you're new here. If you want to get involved, click one of these buttons!
Quick Links