Talking Death Troopers? (SPOILER ALERT FROM REBELS SEASON 4, episode "In the Name of the Rebellion")
WARNING! If you have not yet watched Star Wars: Rebels episode "In the Name of the Rebellion" part 2, you may want to leave this thread now, as it contains some spoilers. Otherwise, read at your own risk.

So about the Death Troopers, we know they emit bizarre sound under their "encryption coded helmets", like the one from the movie Rogue One:
And also for our beloved upcoming game we know as Battlefront 2: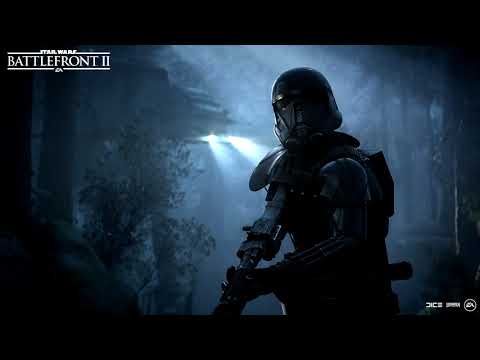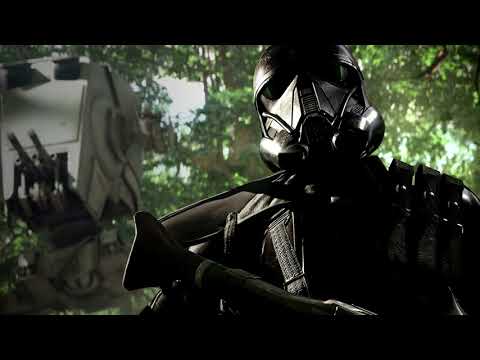 But now... In this recent episode of Rebels season 4, they can actually speak with words that we can understand:
The commander of this squad was
DT-F16
. At first I thought this Death Trooper sounded like a young man with a British accent, but she is in fact a woman. One part of the clip was missing when the scene takes place at the freighter's bridge where the captain was stationed, where you can hear her voice speaking through her comlink with a much clearer sound of a woman, meaning that the Death Trooper's "encryption coded helmets" still make their voices sound with deeper tone.
Frankly I was very surprised to see these Death Troopers with the ability to speak. What do you guys think? Does this episode ruined the Death Trooper's reputation? Or do you not care at all?
PSN: FriedPizza773
This discussion has been closed.
Howdy, Stranger!
It looks like you're new here. If you want to get involved, click one of these buttons!
Quick Links