Your hundred dollars gets you 60 trooper crates

More if you open cheaper hero/starfighter crates.
I just bust open about 80 crates, good fun.
Here's the thing, I've only got a fraction of what's available, zero top tier cards, no additional weapons, and I'm happy to report that in my first couple of games I didn't perform any better than I would have expected to (mid-table, these guys have all been learning the maps all day).
I paid, I didn't win. Your positioning, one on one reactions and knowledge and use of the map are still 97% of the deciding factors in a shoot out, just the way it should be.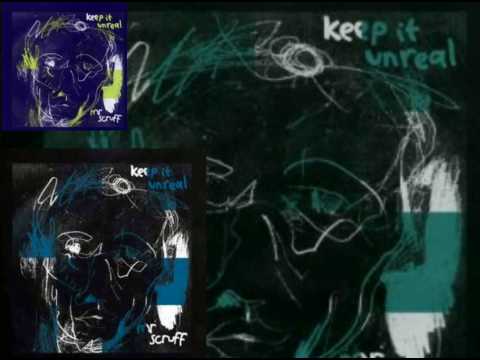 Howdy, Stranger!
It looks like you're new here. If you want to get involved, click one of these buttons!
Quick Links