Han Solo smuggler skin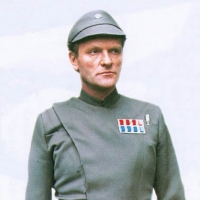 Well, I finally grinded out all of the battle scenarios in Arcade Mode and unlocked Han Solo's smuggler skin for multiplayer (and developed a few aneurysms along the way), and it includes his beard from the campaign! I was under the impression that it would be his appearance from A New Hope. Kinda bummed.
Howdy, Stranger!
It looks like you're new here. If you want to get involved, click one of these buttons!
Quick Links