Can bossk really OHK heroes? If so, nerf him.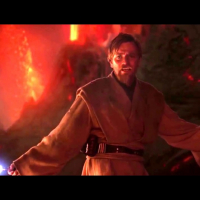 I was tryign to get the challenge push 5 enemies at once with luke's push ability. I saw a good line up and when I went for it, I died instantly. My health dropped after 1 hit and I died right there. I had full 700HP. The other player using bossk just OHK me. That shouldn't ever happen with a hero.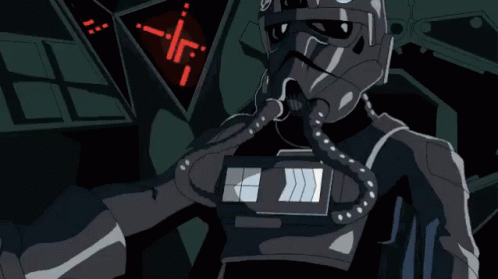 #ConquestMatters
https://j.gifs.com/gLyxLj.gif
https://media.giphy.com/media/18Ntnrdd4FHCD62EMz/giphy.gif
Howdy, Stranger!
It looks like you're new here. If you want to get involved, click one of these buttons!
Quick Links