Poe Dameron as a hero?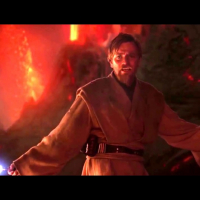 Thinking bout it he could be a hero, he even has his own blaster and everything in TLJ. As well as Maz who also might be Boba's kryptonite, if Dice hadn't nerfed him to smithereens.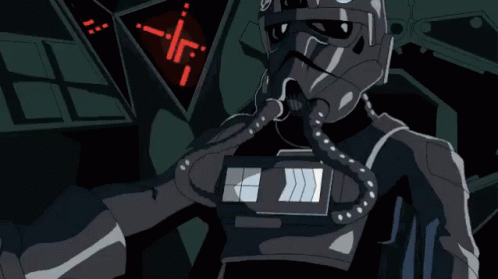 #ConquestMatters
https://j.gifs.com/gLyxLj.gif
https://media.giphy.com/media/18Ntnrdd4FHCD62EMz/giphy.gif
Howdy, Stranger!
It looks like you're new here. If you want to get involved, click one of these buttons!
Quick Links