Let's hear your hero concepts!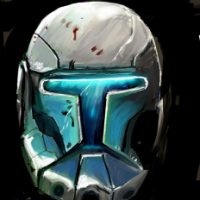 I've become intrigued with some recent hero concept ideas from the community hearing how we think some prospective heroes would work in-game, so I thought it deserved a thread so we can hear some more. I'd really like to hear ideas on what people are thinking the heroes on their wishlists could do so we could see them realistically within the game. Admittedly I've gotten tired of hearing demands for this hero or that, I want to hear what they'd do and how they'd fit. Please don't make your concept overpowered. Feel free to post your concepts for any hero you'd like to see or repost any concepts you've done in the past so we can find them all in one place!
Howdy, Stranger!
It looks like you're new here. If you want to get involved, click one of these buttons!
Quick Links