What Type Of Players Grind Your Gears The Most In Multiplayer?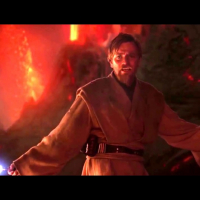 Just curious what type of annoying players do you deal with the most when playing Battlefront 2?

For me, out of the players that camp and never contribute to the team, the plays that sit in queue all day for 1 vehicle to become available, the player that gets a hero or vehicle and then barely uses it all match and then hides the majority of the time, or the player that stands next to the player getting the most points, but doesn't do anything but draw attention because he thinks "if i stand next to the MVP then the points will rub off on to me because that's how points work". I have to say the most annoying goes to the players that walking into your line of fire. They see you shoot but don't care and walk in front and block your ability to shoot. I hate team killing friendly fire but I almost want DICE to turn it on because even if you get kicked for too many TKs I'm okay with it if it means making players realize you are walking into other teammates sentry gun fire so get out of the way. I would just like to inflict damage to them to tell them "you are being rude, get out of my line of fire. find your own place to shoot". I would be okay with TKing only 1 or 3 before getting kicked. I am really considering that because there are moments where i am holding back the enemy and our team is doing great, and then a scrub walks in and ruins it.

That's my most annoying. What is yours?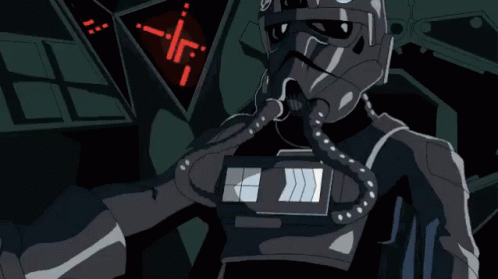 #ConquestMatters
https://j.gifs.com/gLyxLj.gif
https://media.giphy.com/media/18Ntnrdd4FHCD62EMz/giphy.gif
Howdy, Stranger!
It looks like you're new here. If you want to get involved, click one of these buttons!
Quick Links