We must Praise the Devs when they fix Bugs, Endor Glitch is Fixed!
We oftenly complain about the bugs and glitches the devs can't or didn't fix yet, but there are those that they truly fix. Here is one such example. Endor Glitch was fixed on patch 1.1, we've been trying to see if they left something behind, but it seems now this is history. Take a look on how the Endor Glitch was done, and leave a thumbs up for the devs for fixing it!
Tired of BUGs?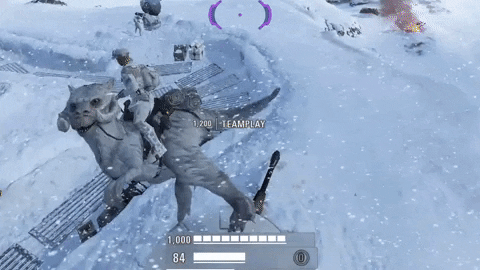 Well, they'll still exist.
But visit the
Rogue Bros Channel
, there we document many BUGs and possible workarounds for them. There's also gameplay and other videos related to EA's Star Wars Battlefront (I & II)
Howdy, Stranger!
It looks like you're new here. If you want to get involved, click one of these buttons!
Quick Links