Suggestion for star cards upgrade, weapon mod unlocking, character setting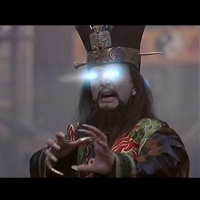 Hello EA/DICE team!

I'd like to give some ideas:

Star cards: it would be nice if we could upgrade cards during the match.

Weapons mods unlocking: as you recently did for weapon unlocking, weapon mods unlock could happen immediately, so we can use it in the next map.

Character setting: a complete character setting could be available during the match, including emotes and skins.
Howdy, Stranger!
It looks like you're new here. If you want to get involved, click one of these buttons!
Quick Links