Post Epic Lightsaber Duel Videos!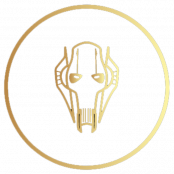 In this video, I was fighting the same Luke for almost an entire match and it ended in an epic duel, if you just want to see the end fight then skip to 2:29
Howdy, Stranger!
It looks like you're new here. If you want to get involved, click one of these buttons!
Quick Links