Do you want more Clone Wars content than the other eras?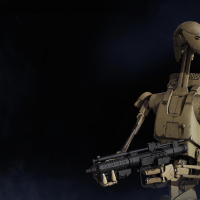 I know I do. Though having a few more GCW maps would be cool.

But please no more new trilogy ugh. It's not even star wars it's an imposter
Howdy, Stranger!
It looks like you're new here. If you want to get involved, click one of these buttons!
Quick Links